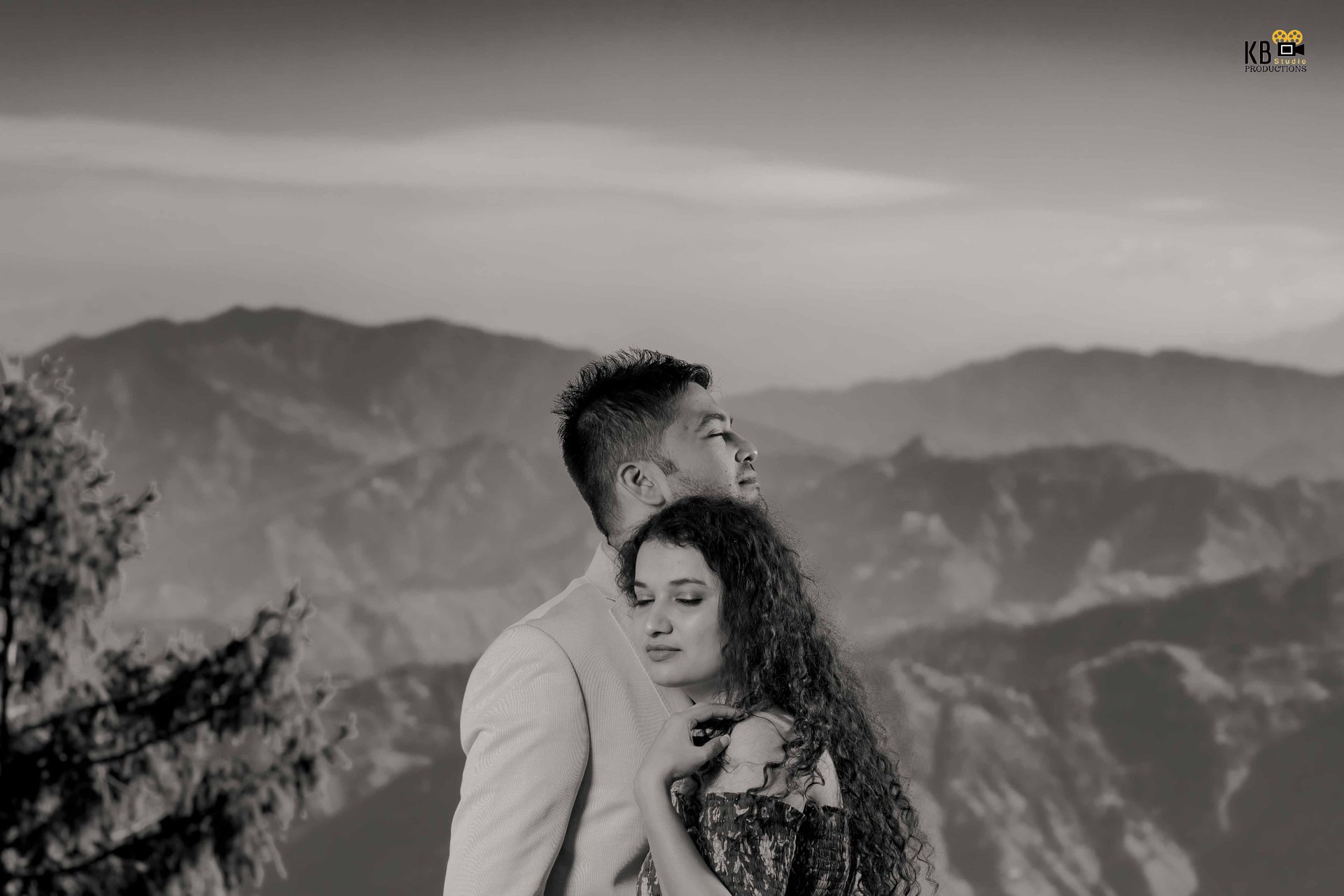 Welcome to KB Studio Productions, a boutique wedding photography and filmmaking service dedicated to capturing the magic and beauty of your special day.
At KB Studio Productions, we believe that every wedding is unique, and we strive to capture the essence of your love story in a way that is both authentic and timeless. We specialize in both photography and videography, and our team of talented professionals has years of experience in both fields. Whether you're looking for stunning photos, beautiful videos, or a combination of both, we have the expertise and creativity to deliver.
Our approach to wedding photography and filmmaking is grounded in storytelling. We believe that every couple has a beautiful love story to tell, and it's our job to capture that story in a way that is both artful and compelling. We combine a photojournalistic style with an eye for cinematic beauty, creating images that are both authentic and visually stunning.
We understand that your wedding day is one of the most important days of your life, and we take great care to ensure that your experience with us is as stress-free and enjoyable as possible. We work closely with our clients to understand their vision and preferences, and we use state-of-the-art equipment and techniques to ensure that we deliver the highest quality results.
At KB Studio Productions, we believe that the best way to tell your love story is to get to know you as a couple. We take the time to understand your personalities and the unique dynamics of your relationship, so we can capture your love in a way that is both authentic and beautiful. We also understand that every couple is different, which is why we offer a range of customizable packages to suit your needs and budget.
Thank you for considering KB Studio Productions for your wedding photography and filmmaking needs. We look forward to working with you to capture the beauty and magic of your special day.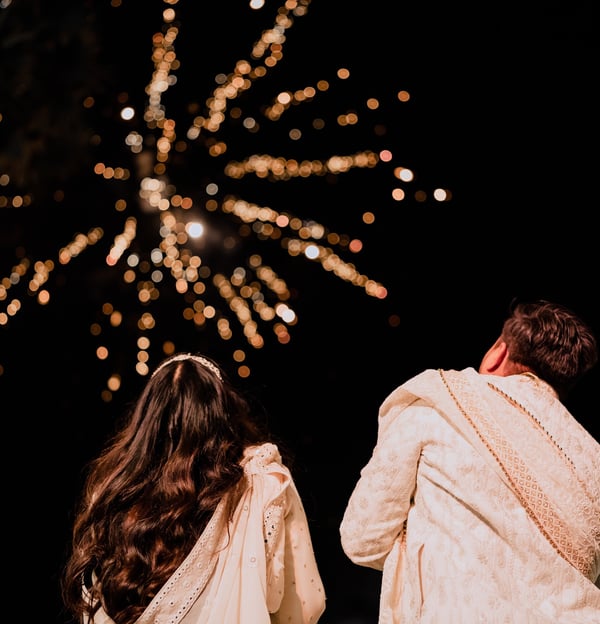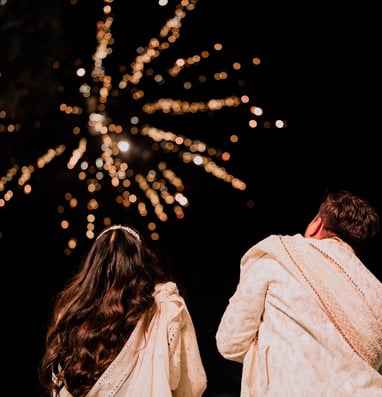 We document handpicked elements and moments that are packed with love, to render your wedding film as illustrious as a contemporary cinematic record. The footage is edited meticulously to provide you with an everlasting treasured testament of your dream story.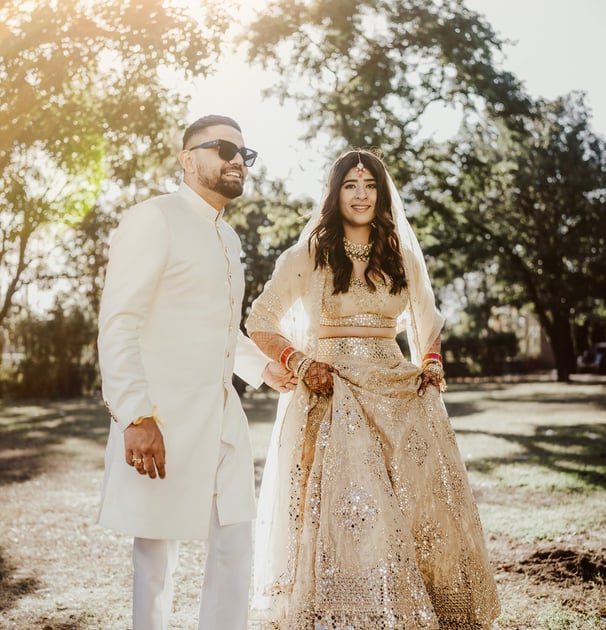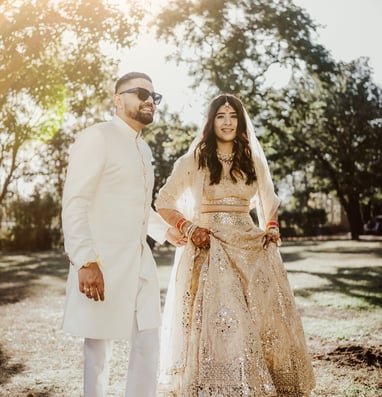 We are die-hard, hopeless romantics at heart and film & image makers by qualification. We love filming the most important day of your life and that love is reflected in our narration of your wedding story through our lenses.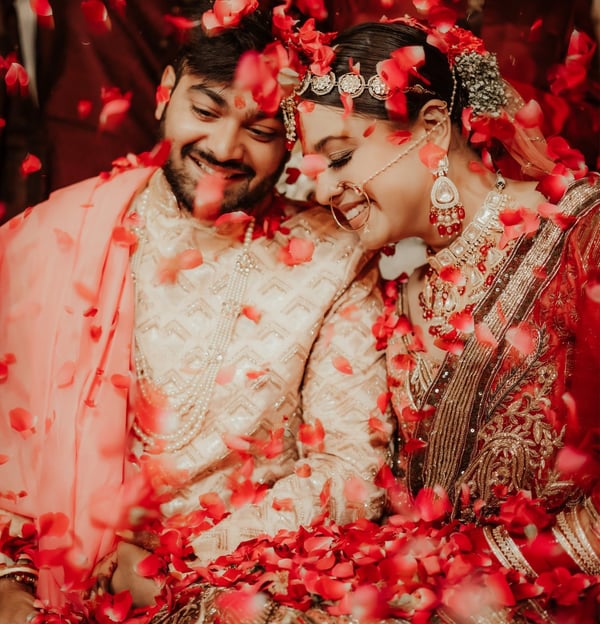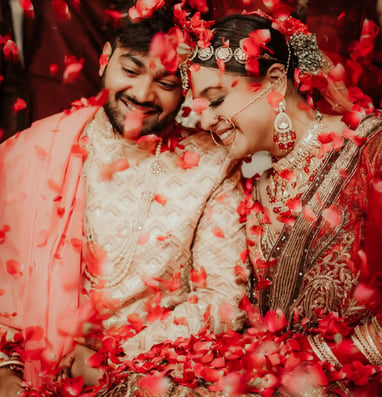 We believe that marriages are a promise of forever, synonymous to "...and they lived happily ever after." We are here to encapsulate your "happily ever after" and to whittle a truncated version into 24fps a little more magically than you ever imagined.
EMAIL US AT
info@kbstudio.in
© 2022 KB STUDIO PRODUCTIONS
VISIT US

Mumbai
606, Palm Spring, New Link Rd, near Infinity Mall, Malad, Mindspace, Malad West, Mumbai, Maharashtra 400064
Faridabad
1007, Business Hub, Puri 81 High Street, Sector 81, Greater Faridabad, Haryana 121002